RPM Dynamics is your #1 Pro Audio Dealer for Affordable Midas 96K / 24-Bit AES50 integration, Midas Console Sales, Waves Plug-In Sales, and Touring Console Rentals.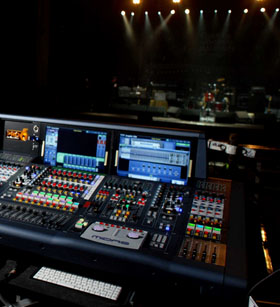 Contact RPM for your complete turn-key Midas Console / Record-Playback / Waves Plug-In packages. RPM can help you design & build or upgrade your existing Midas console system to it's highest potential.
Whether it be tour rental control, custom audio builds, or live recording needs, let RPM Dynamics help fill your needs and provide you with an affordable, efficient and high quality solution.
RPM Dynamics also provides Consulting. Do you have a production issue that requires the need of someone with a mechanical mindset? An issue at hand that needs solving in an efficient, professional, aesthetic, yet still cost effective manner?
Let us provide you with a solution!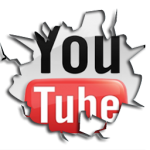 **Check out all of our "Midas #101 with Jim Roese" Midas tutorial videos now available for online viewing!!